2023 Veslee Annual Tour
Two Days of Fun at Shanwei Honghai Bay!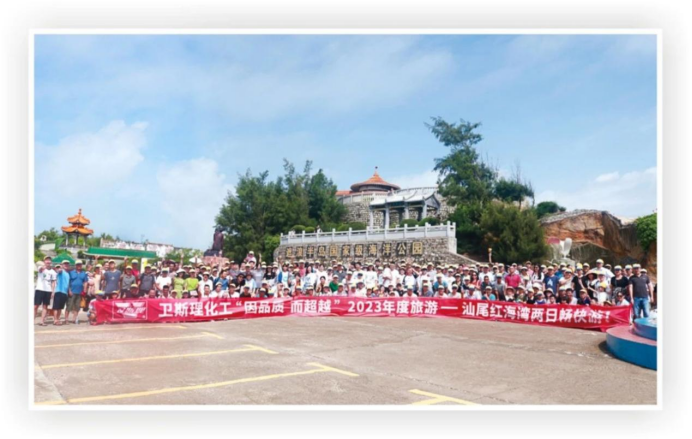 August 13th-14th. Veslee is organizing its annual staff trip for all employees -- a two-day excursion to Shanwei Honghai Bay, Ocean Culture Square, and Windmill Island.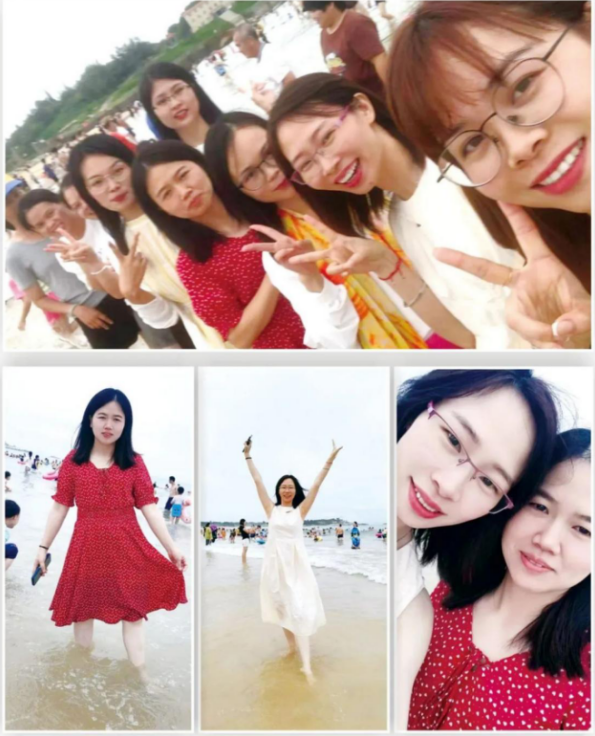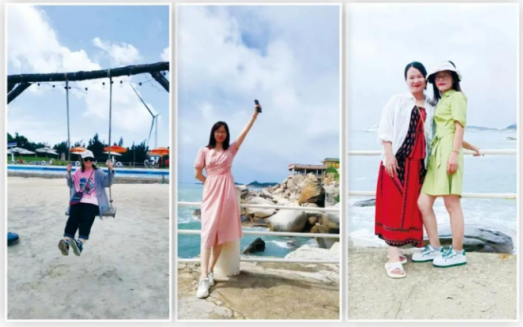 "The rhythm of the waves hitting the coral rocks, much like the drumbeat of nature, strikes every young heart, in this boundlessly vast world."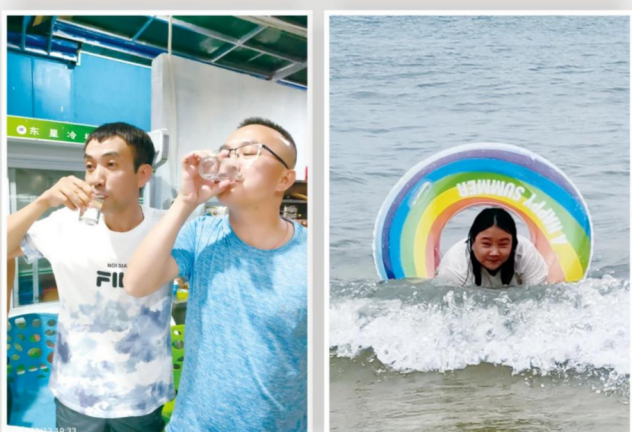 "Stepping on the soft sand, bathing in the evening sun, splashing sea spray, only those who have been here, immersed in it, can truly say that youth has been well spent."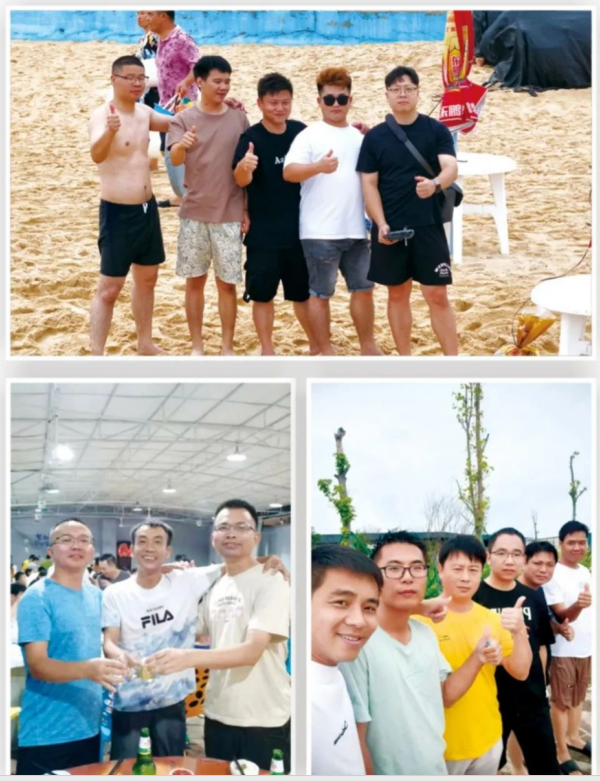 Walking onto the beach, the colorful footprints, like symbols etched into the sand, fill it with a relaxed and leisurely vibrancy.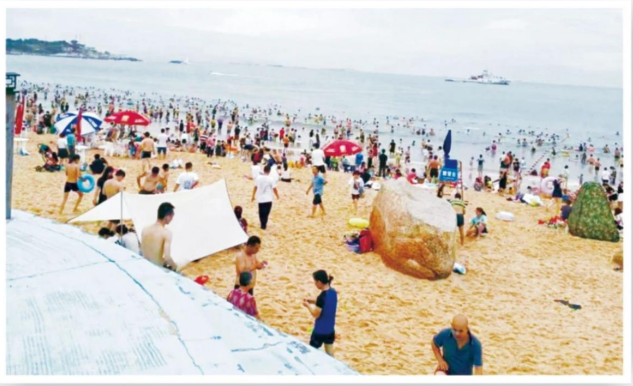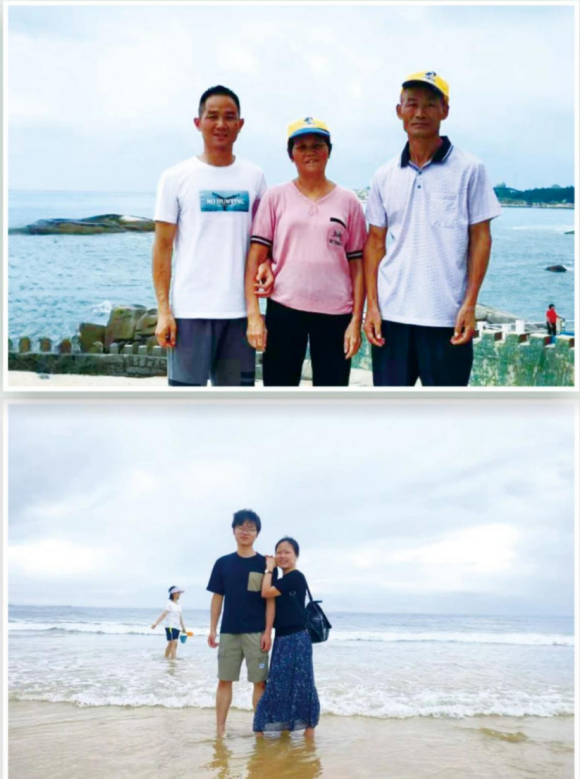 Embracing the arms of the sea, pure joy abounds!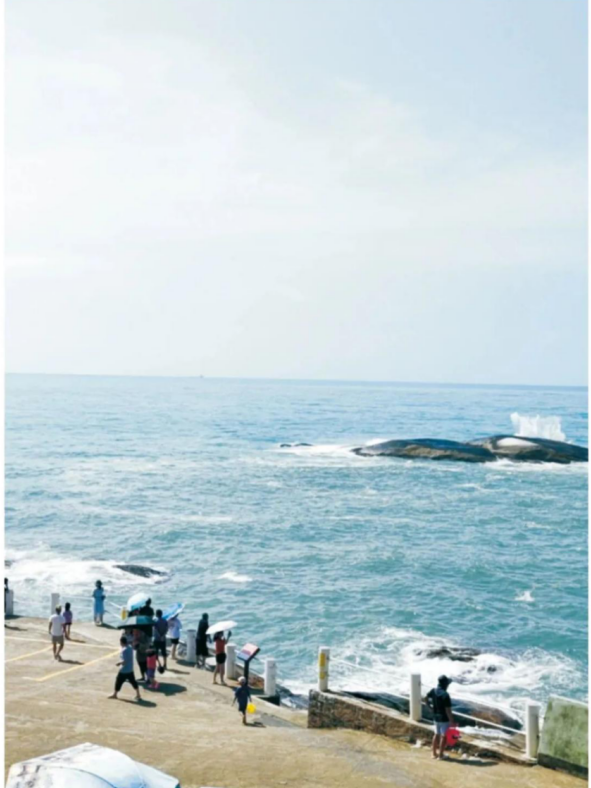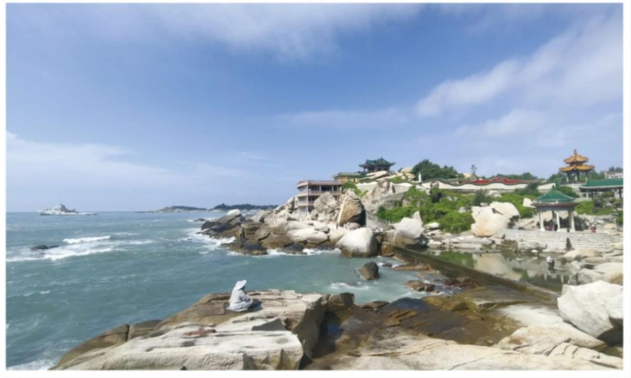 With the backdrop of the sea and sky, capturing every precious moment, preserving joyful times.